It is not necessary that you can enjoy walking barefoot on the sand only in Goa. Instead you can also enjoy this experience near your city that is by driving down few hours from your place. This is all due to the Maharashtra's extended coastline that is dotted with some of the most beautiful beaches around the place.
1. Kihim Beach
Kihim Beach is one of the closest beaches to the place and is also one of the more famous getaways from the city! The place is specially liked by the people those who love the emerald green water and you can ramble on the sandy beach, swim, and enjoy the sunset too. It is suggested to you to take your binoculars along with you to enjoy some bird watching. Its distance from Pune is 140 km/ 2 hours.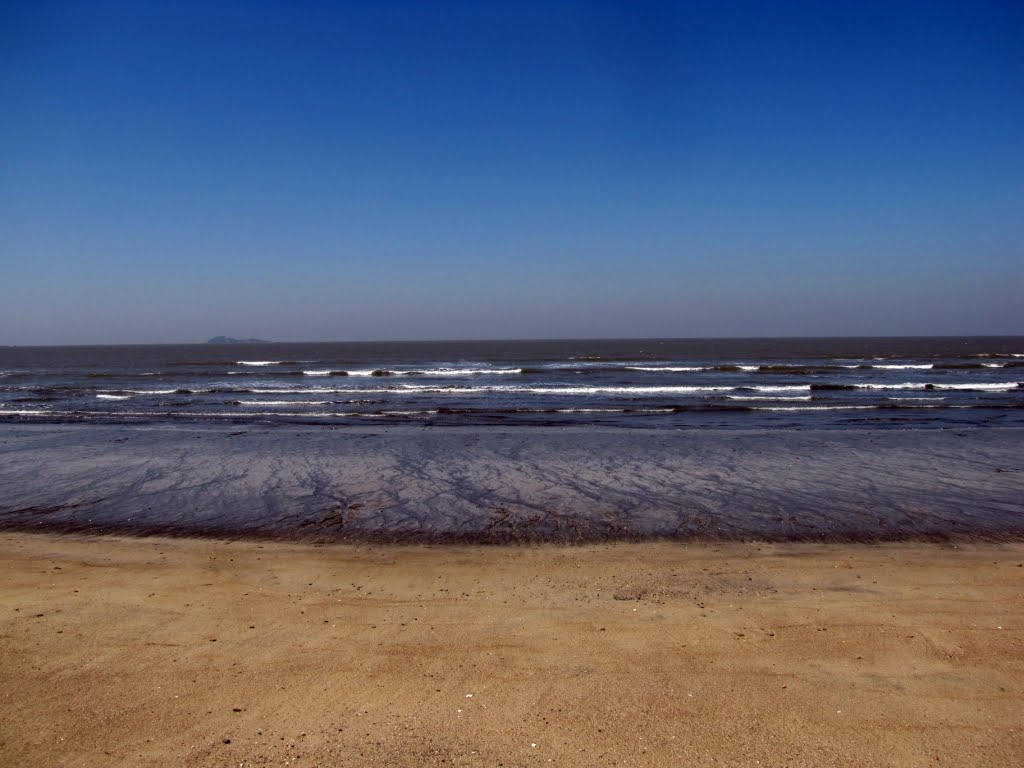 2. Murud Beach
For a peaceful and enjoyable weekend retreat, this beach is one of the best options available. Its bright white sandy coast and the calming peace make it one of the finest beaches near Pune. Hike up to Murud-Janjira fort while you are there so as to enjoy some more time there. Its distance from Pune is 160 km/ 3 hours 40 minutes.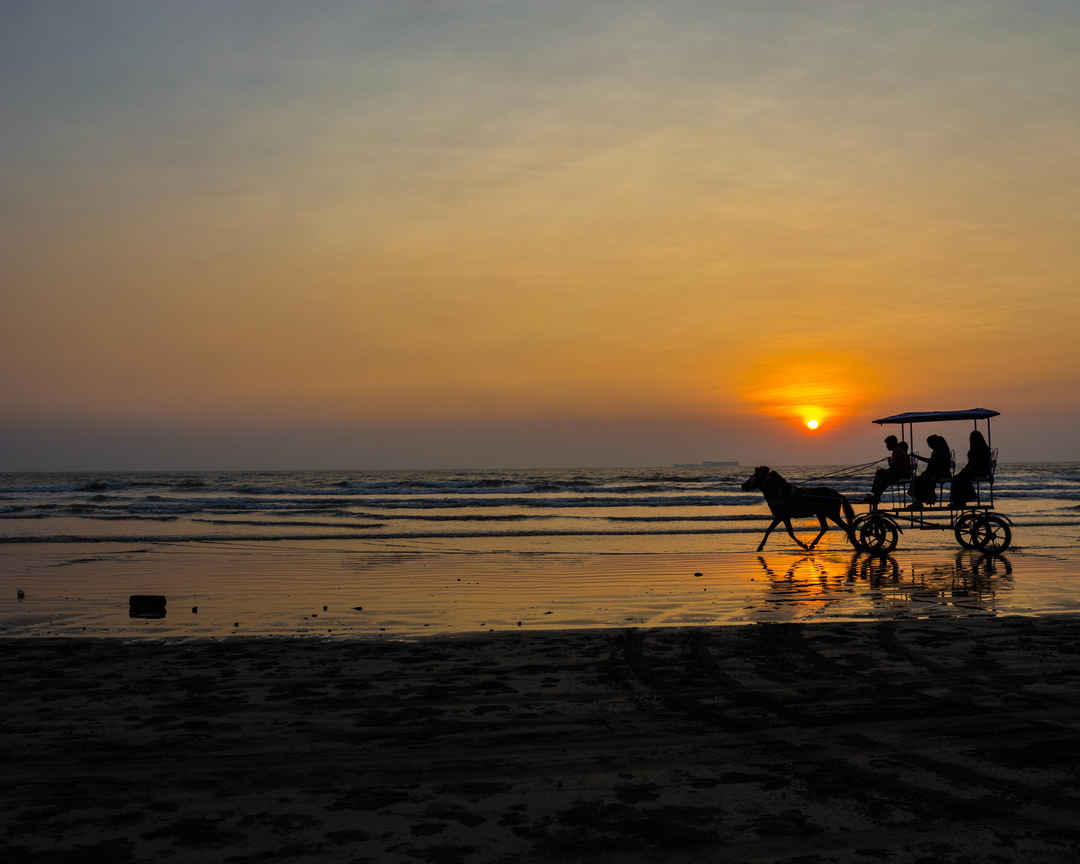 3. Dapoli Beach
Dapoli beach is the one that accounts on being one of the finest beaches in the area. So, if you are thinking to take sunbathe, or trying out delightful local seafood elegance from shacks, swim and relish a campfire under the starry sky. The best part here at this beach is Dolphin Spotting! Its distance from Pune is 186 kms/ 4 hours.
4. Alibaug Beach
Alibaug Beach is one of the most outstanding beaches among all. This black sand beach is considered excellent for relaxation. While visiting there you can also enjoy some water sports, that can even lift up your photography skills because of the pleasant setting. Its distance from Pune is 145 km/ 2 hours 40 minutes.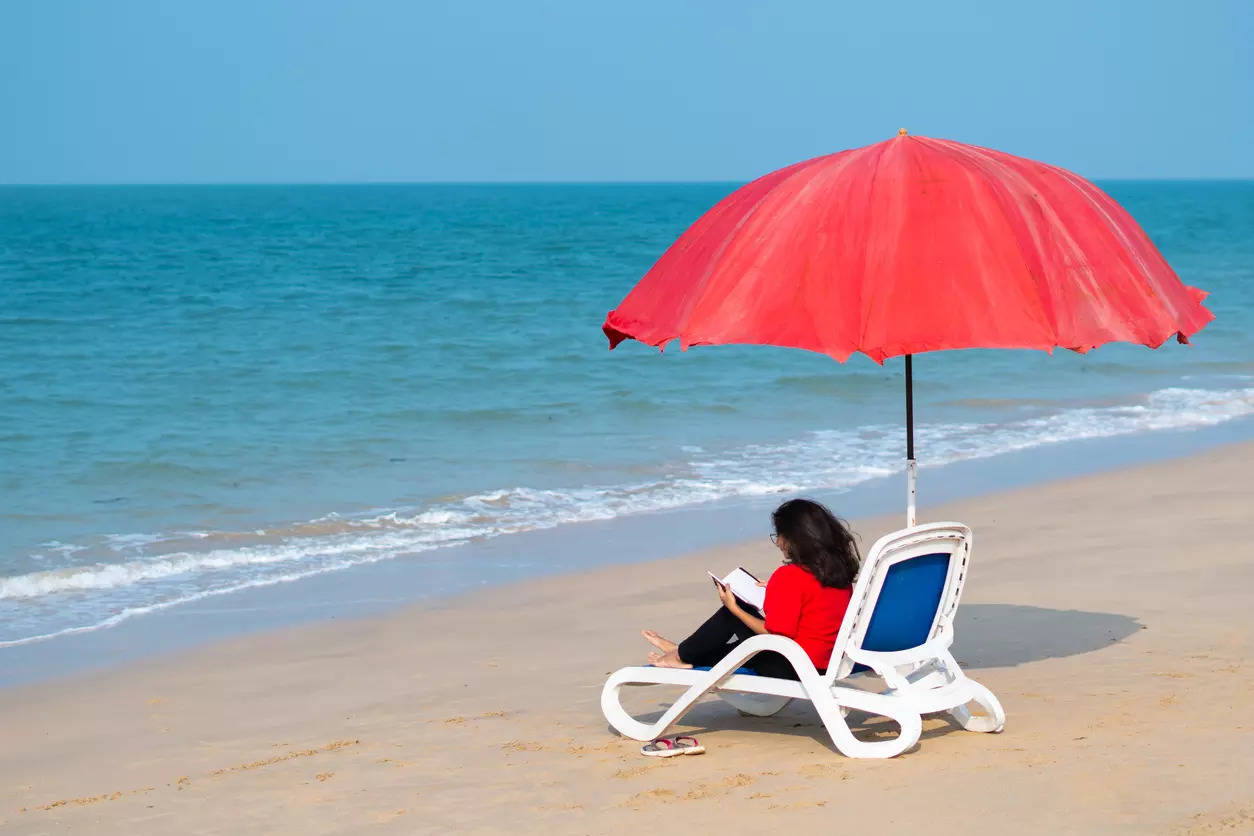 5. Mandwa Beach
Are you familiar with the fact that this beach is considered as one of the Bollywood's favorite beach, but is away from Bollywood! Also, it has more than just breathtaking shores and calmness. The watersports that are available there are jet-skiing and kayaking to enjoy while you swine on some street foods from the beach shacks. Its distance from Pune is 150 km/ 3 hours 30 minutes.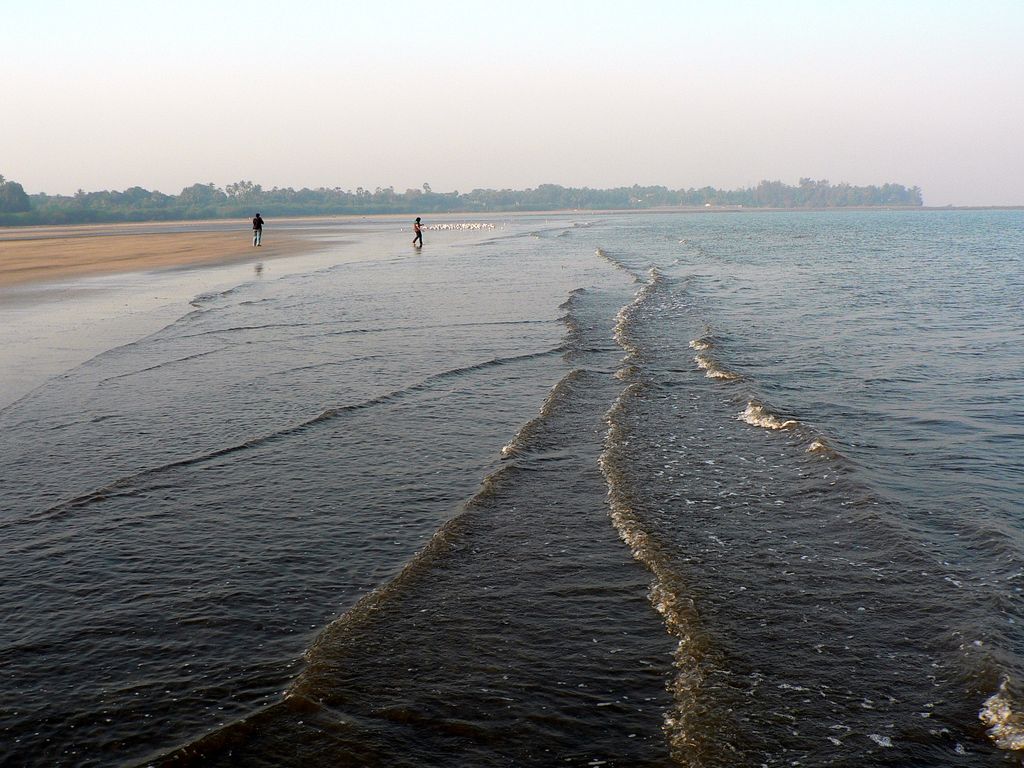 6. Velas Beach
There are little turtles that are moving around the shores, leaving their tiny little footprints in the sand and some lip-smacking seafood to try out. Its distance from Pune is 190 km/ 5 hours.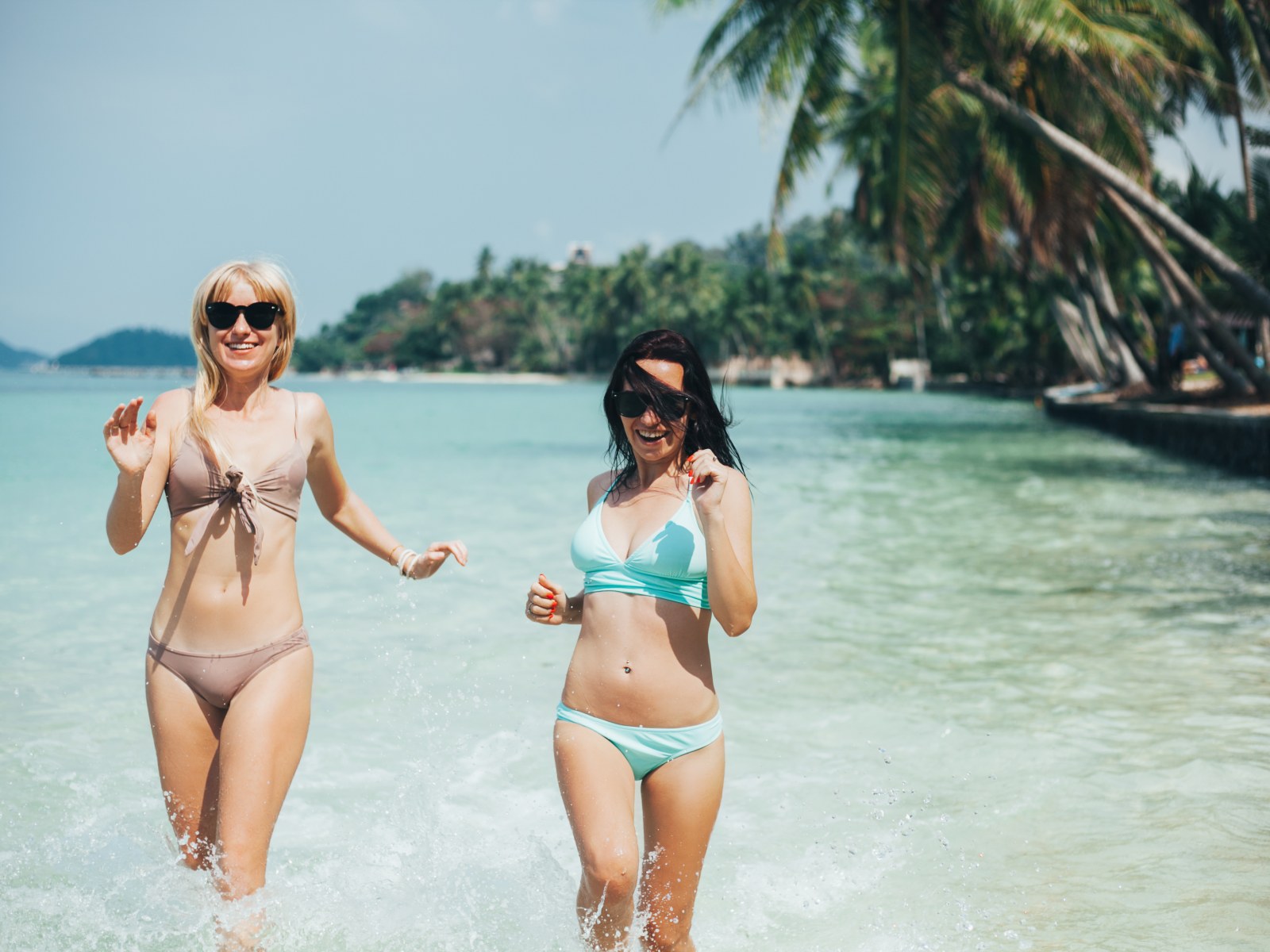 So, plan your weekend here at these fantastic beaches around your place with your family and friends. It will serve you a break from your busy professional schedule.