Canada has now finally resumed the direct passenger flights from India after removing a prolong travel ban which enforced months ago owing to increased cases of widespread covid 19 second wave in India. Now flights are resumed from 27 September.
Recently  Justin Trudeau gain the majority in Canada election for third time and removed the prohibition on direct commercial and private passenger flights from India which was scheduled upto 26 September .
Now people will not suffer the problem of uncomfortable travelling via third country as they can go directly from India after finishing of travel ban. But they have to follow guidelines made by Canadian government as a safety measures in which negative covid 19 report will be required from authenticated lab at concerned international airport.
Travel agency of Canada reveals that" As of September 27,2021, direct flights from India to Canada will resume."
The Transport Canada issued a news in this week in which special conditions are mentioned for passenger travelling from India to Canada as they required to hold following measures: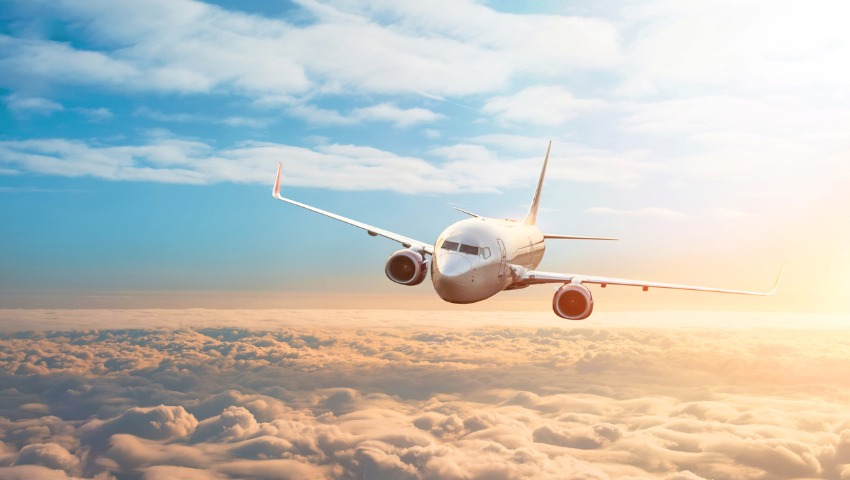 You are required to carry a pre departure covid19 test report from an approved laboratory at Indira Gandhi international airport
The report should be not more than before 18 hours of departure
Report should be conveyed to air operators by scanning QR code before boarding.
Students travelling to Canada through indirect route need a molecular test report of covid19 before departure from third country for continuing their journey to Canada.
Furthermore, applicants will not able to get boarding pass if they will unable to meet these requirements
And in any case of you tested positive in covid19 report you may face quarantine or returned from departure point
Some airlines resumed their flights from 27 September while air Canada will expected to set back from 30 September onwards