Schools play a fundamental role in every student's life. Both parents and students prefer getting access to good education for overall the personality development of a child. Nobody wishes to compromise on their child's education. Parents always focus on selecting the best school for their wards to study. It's every parent's dream to select a school which not only offers good education for their child but is also near their residence.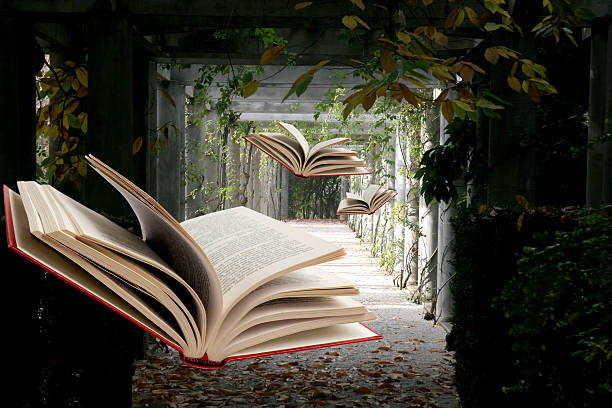 If yes, then it can serve as a suitable springboard for a great future for their child. Some of the Top CBSE Schools In Delhi NCR offer maximum features and facilities to the students. But, if you stay in Gurgaon and have a child who is ready to go to a school, here is a select list of the Best CBSE Schools In Gurgaon:
Delhi Public School, Gurgaon
Recognized as "A New Age School", the Delhi Public School functions under the control and support of the DPS Society New Delhi. This school is situated in the core of Gurgaon on Dwarka Expressway, and is highly regarded as the most trusted name in the field of quality education. As a consequence, it is also well-recognized throughout the academic world for its progressive approach, and envisions to accomplish greatness in the future. The DPS Society New Delhi grants several opportunities for overall personality development of every child. In addition to this, it also promotes and enhances critical thinking skills. With an ultra-modern campus and an excellent techno-savvy environment, this school impactfully caters to the needs of modern-age learners. Delhi Public School is situated near Sector-102 A & 103, Dwarka Expressway, Gurgaon, Haryana.
Heritage Xperiential Learning School
An extraordinary institution, the Heritage Xperiential Learning School envisions to focus on the quality of education, which is provided to the students. Known for its innovative academics and excellent facilities, the Heritage Xperiential Learning School functions on a seven-value system. This system includes authenticity, freedom, attentiveness, respect, excellence, and inclusion. Here's the address of Heritage Xperiential Learning School: CRPF Road, Near, Rajesh Pilot Chowk, Sector 62, Gurgaon, Haryana – 122005.
The Shri Ram School, Aravalli
The Shri Ram School was established in 1988. This school aims to develop a global outlook in the students. It also focuses on keeping the Indian traditions alive in its modern education system. The Shri Ram School comprises four branches, including the one in Aravalli. The Aravalli branch was discovered in 2000. This school is popular for practicing child-centric teaching methodology. Child-centric teaching is interactive, innovative, evolving, and experiential. The Shri Ram School is present in Hamilton Court, Behind DLF City, DLF Phase IV, Gurgaon, Haryana -122002.
Scottish High International School
With a rich legacy of 14 years, the Scottish High International School in Gurgaon offers a wide range of facilities. This school has an extraordinary infrastructure with a futuristic approach and delivers high-quality teaching. The excellent learning practices has won this school multiple awards in the state as well as the country. The teaching faculty here is supremely-qualified with a diverse range of experience. This automatically prompts the school to shape the overall personality of the students. The Scottish High International School is in Block- G, Sector 57, Sushant Lok II, Gurgaon 122011, Haryana.
The Millennium School
The Millennium School, Gurgaon focuses on the physical and mental development of the students. This school provides a unique and facilitative environment to the students and also emphasizes four crucial areas of skill development. This includes intellectual abilities, creative abilities, physical, mental and social abilities. At the Millennium School therefore, every student is encouraged to participate in the different co-curricular activities. The Millennium School is in Sector-38, Near Subhash Chowk Police Station, Gurgaon – 122001.
The list of schools mentioned in this list are well-renowned as some of the Best CBSE Schools In Gurgaon. If you are searching for the Top CBSE Schools in Delhi NCR, you must know that there are multiple options. Choosing a school for your child plays a huge role in deciding the future of your child. Therefore, go through this list thoroughly and carefully select the school which you think suits the best for your child.
Read More:- Here's all that you must know about School Admission In Gurgaon