Law education can be pursued by students who can clear the degree by completing law courses and are designated with a lawyer post. Many universities offer a degree in law at various academic levels. Law courses are regarded as the most prestigious courses after the 12th, and many best colleges for law in Bangalore offer courses at UG, PG, and Doctoral levels.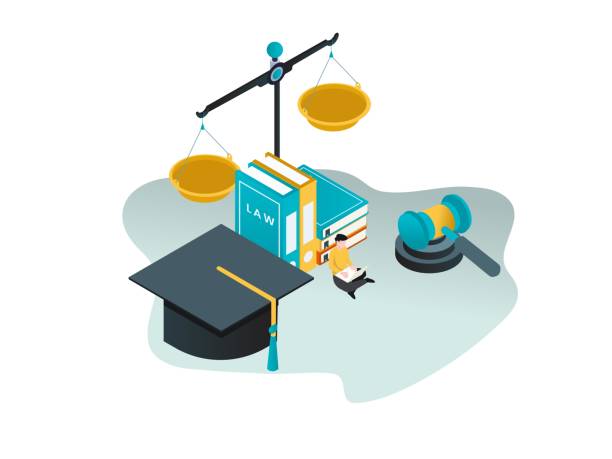 Career options with a degree in law

Law is a respected career option and is the most reliable and sincere field in which, after obtaining a degree from the best colleges for law in Bangalore, you can work under a reputed legal firm or lawyer. After completing law courses from popular institutes, graduates have a variety of career opportunities open for them as they can work in many types of law like Civil law, Criminal law, business law, and corporate law. There are many designations of lawyers:
Criminal Lawyer
Civil Litigation Lawyer
Legal Analyst
Document Drafting Lawyer
Legal Journalist
Legal Advisor
Government Lawyer
Judge
Top institutes of legal studies in Bangalore
Ramaiah Institute of legal studies

It is among the best colleges for law in Bangalore, offering many law courses to aspirants at UG, PG, and doctorate levels. After completing class 12th, students can pursue integrated courses offered here, like BA LLB, BBA LLB, BSc LLB, and B Com LLB. Students at the graduate level can pursue a three-year LLB degree program, and at the PG level, they can pursue an LLM degree. It is among the top colleges offering aspirants advanced legal and judicial studies. The law curriculum focuses on integrating legal and judicial knowledge to assist students in preparing for a career. The college offers academic knowledge and various skills like good intellect, situational judgment, the capacity to argue, persuasion skills, etc.

NLSIU, Bangalore

It is counted as the best law college in Bangalore, offering two years BA LLB Hons, two years LLM, and three years doctorate of law degree. The college was established in 1986 and offered scholarships to students as financial aid. The college offers the best placement and has a 100 percent placement rate for everyone who wishes to get a job. The college's infrastructure is decent and is well equipped with all the necessary things. The course curriculum is well-designed, and students are given the course outline at the start.

KLELC Bangalore

KLELC Bangalore was established in 1975 and is among the top institutes offering law courses at all levels. The college aims to meet the needs of young minds pursuing a legal education and offers many courses like BBA LLB, BCom LLB, and BA LLB Along with these, the college also offers diploma courses, certificate courses, and a master's program in law. Admission to the institute is based on the entrance exam result. The placement committee of the college is responsible for coordinating all aspects of recruitment and placements and ensuring that students get all available opportunities for recruitment with law firms.

BILS Bangalore

BILS Bangalore is one of the top law institute offering law courses to aspirants in Karnataka. It is among the well-known private law college that enjoys high ranking all over India and provides an environment of academic excellence for students. The institute is among the best law colleges in Bangalore, offering various law degrees like BA, LLB, and doctoral levels. The institute's main aim is to meet the demand for diversified educational requirements if a growing society.

Best colleges for law in Bangalore, like Ramaiah institute of legal studies, are committed to using law and legal processes as efficient devices. They offer all facilities to aspirants to promote the idea of advocacy. Legal services, legislation, and law reforms. Students here are trained to use their knowledge of the law and legal processes in the path of the leading nation.
Read More:- Choose the Career Path with Top PGDM Colleges in Bangalore