PGDM is a two-year full-time course equivalent to an MBA degree and is professional and relevant to the existing industry standards. Students from all over the country wish to pursue a career in management owing to its scope and global recognition. The course stands apart from other courses with multiple specializations because aspirants gain expertise not just in a single arena but in various arenas that need an integrated approach to many functional management units. The PGDM management course broadens the scope of work ad offers students a chance to varve a multifaceted and limitless career path.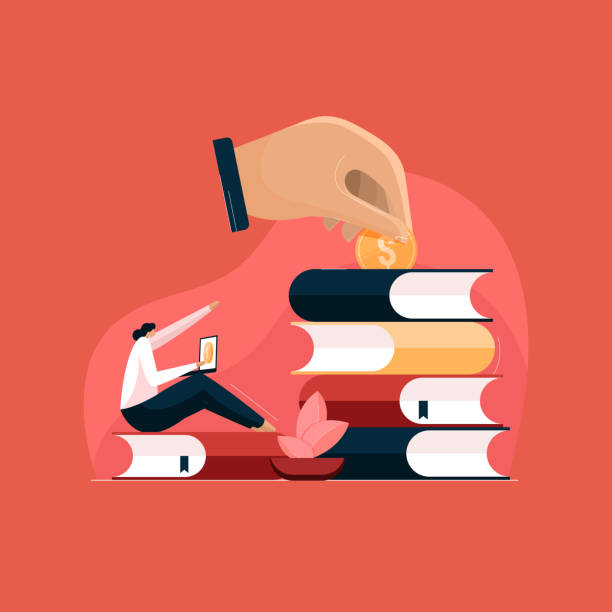 Skills required for pursuing PGDM course.

Students who wish to pursue PGDM courses from the best PGDM College must also work on specific skill sets to excel in their field. Below listed skills will help them to get into PGDM programs:
Negotiation skills
Analytical skills
Time management skills
Strategic thinking skills
Communication skills
Problems solving skills
Decision-making skills
Soft skills
Leadership qualities
Networking ability
Technical knowledge
Team spirit
Career options with a PGDM degree from the best college

PGDM has become the most popular career choice that offers many career opportunities. The demand for PGDM management course graduates has increased by more than 110 percent over the years. The job market keeps on increasing; however, some of the best career options are listed below:

A PGDM degree from a top PGDM College makes you eligible to work as an HR manager. They are the experts who hire and interview new employees, create training and development programs, foster open and friendly work environments and collaborate with many departments in organizations. To excel, aspirants must have skills like negotiation, time management, problem-solving, organizational skills, etc.

Investment banker

It is the most preferred career choice among management graduates. Their primary responsibility is to proffer financial services to governments, organizations, investors, etc. They are responsible for allotting business loans, raising stock capital, negotiating mergers, and many investments. They have to prepare reports, presentations, and documents, identify financial risks and ensure work is within legal rules.

Investment technology manager

It offers many job opportunities, one of which is IT manager, whose job role is to take responsivity for the governance and ethics of business decisions. IT managers' decisions are based on data; thus, data analysis is part of their job work. They also have to work to manage finance, documentation, presentation of the project, etc.

Management consultant

A management consultant is an expert who helps an organization solve problems and improve the overall business performance, create value and maximize growth. After completing the degree course from the best PGDM College, you can work at this post and analyze the company's figures, prepare presentations, manage teams, interview employees, etc.

Entrepreneurship

It is another preferred career choice among PGDM graduates as the course trains them to manage a business. It also offers entrepreneurial, creative, and innovative skills that help them create unique ideas. Some roles they have to work as are creating jobs, forecasting changes, improving living standards, building strategic partnerships, etc.

Data analyst

PGDM management course will help you become an expert data analyst, which is the most demanding career option globally. They deal with transactions of numbers, statistics, figures, and many other data in English for better understanding. Also, they analyze and interpret business data and insights, communicate with clients, etc.

RIMS Bangalore is among the best PGDM colleges offering higher education to dedicated students. The institute offers PGDM management courses in various specializations, including HR, marketing, finance, operations management, business analytics, and internal business. You can get all details on the college's official website to enroll.
Read More:- Exploring the Best CBSE Schools in Badlapur, Thane